Nature protection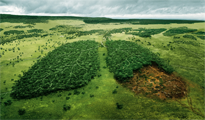 The question of nature protection is of the utmost interest nowadays. So that our children would know the relax in woods, as we know it, it shall be necessary to change the approach to life.

Nowadays, people finally start heading towards the use of environment-friendly materials to the greatest possible extent and to the use of renewable natural sources.
The trend is more and more supported also by the European Union in Europe.
The mission of EKOPRODUKT s.r.o.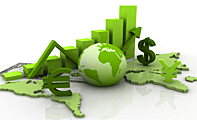 Ekoprodukt EU would like to offer you more healthy and pleasant dwelling while stressing out the use of materials made of renewable raw-materials.

For the sake of the preservation of as low price of materials supplied by us as possible we strive for the storage and transport cost reduction, therefore our goods travels directly from the producer to the customer.
We try hard to provide our customers with a comfortable service from purchase order till the delivery of the goods.